Meet Us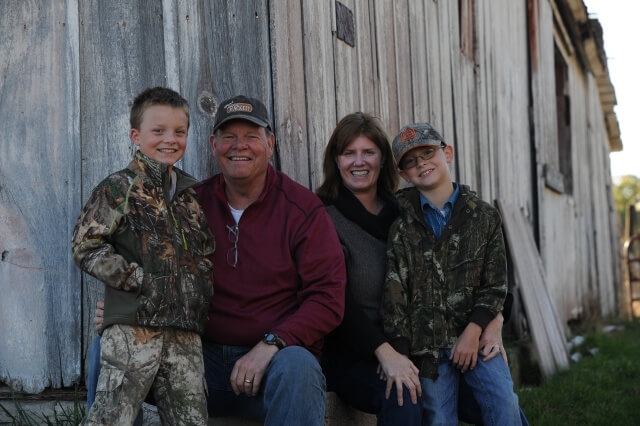 The Owners
For 4 generations, the Ferrell and Baker families have managed cattle and wildlife to maximize the health and productivity of these grasslands. Now they invite you to enjoy its many splendors. As the largest and most intricate wetland ecosystem in the United States, the Sandhills are home to mule deer, white-tailed deer, coyotes, red fox, wild turkeys, and many wild birds and fish species. Thanks to the Bakers and other large landholders, minimal land fragmentation has resulted in extensive and continuous habitat for plant and animal species which has largely preserved the biodiversity of the area. Crescent Lake National Wildlife Refuge lies to the north of The Rackett, and offers thousands of acres of habitat to explore. Nearby Lake McConaughy is a regional attraction featuring boating, swimming, and many other activities. Wildlife & bison herds can be seen on our ranch and nearby Blue Creek Ranch owned by Ted Turner.
Stan and Margaret Baker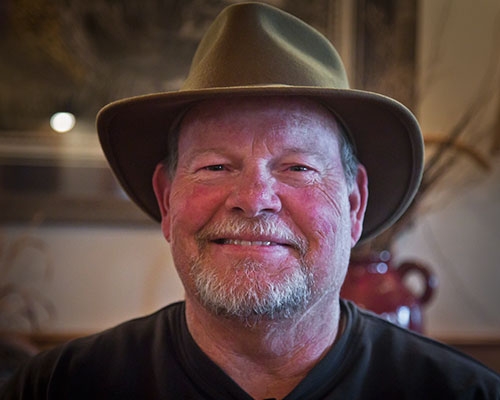 Stan Baker
Stan Baker is your host at Hunt The Rackett.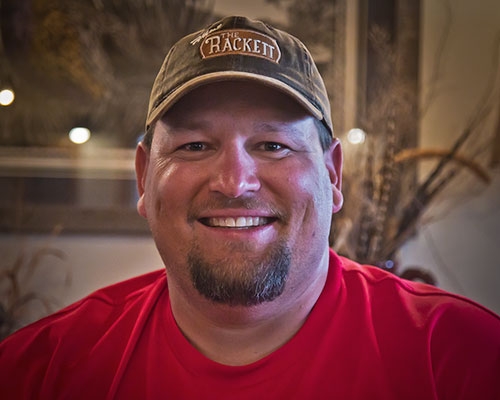 Richard Marshall Jr.
Richard Marshall Jr.
Richard Marshall Jr. is one of the Hunt the Rackett trapshooting clinic instructors for all ages and abilities. Richard is a 25 Time ATA All American and elected to the Trapshooting Hall of Fame in 2015.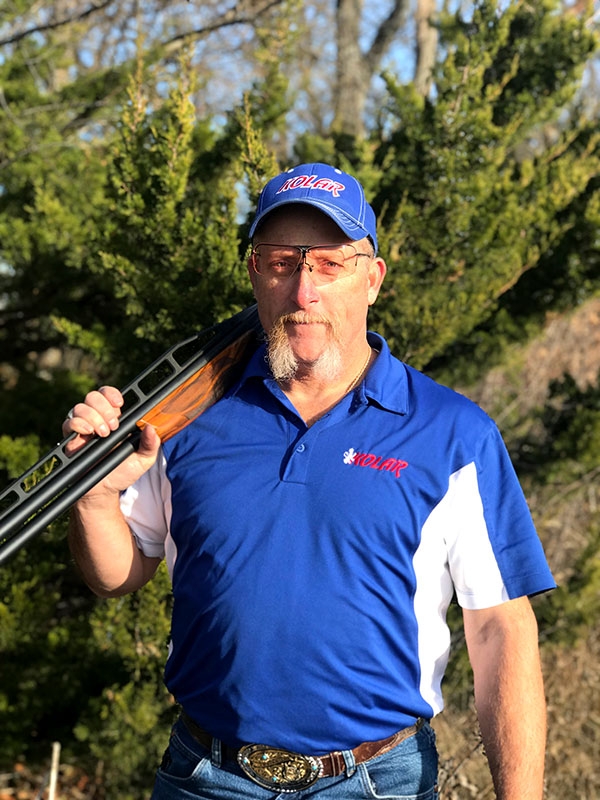 Darrell Farr
Darrell Farr
Darrell Farr is a member of Team Kolar a 3 Time ATA All American shooter. He is a member of the Master Class National Sporting Clays Association Member. In 2018 Darrell was placed 3rd in the ATA Clay Target Championship.
Additional Achievements
1 time NSSA All American
10 year operator of Leading Edge Shooting
3 time Colorado State Sporting Clays Champion
30+ State/Major ATA Titles
Multiple State Team Appointments
"It's not that targets are hard to hit...they're just so dang easy to miss"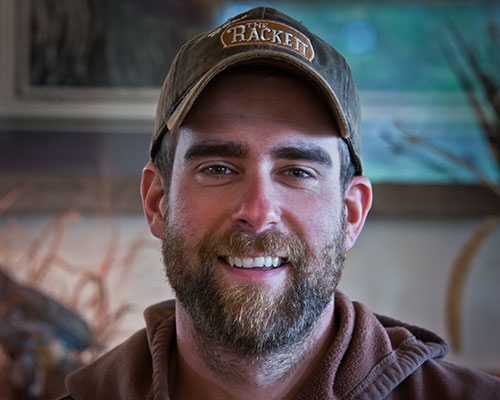 Billy Krueger
Hunt The Rackett guide Billy Krueger, joined the crew November of 2015. With a degree in photography, and attending guide school, he has been able to combine his passions involving the outdoors. From Buffalo Ny, he has spent the majority of his 27 years hunting and fishing, and has many years guiding under his belt. Often times Billy will settle back and run camera as the hunters approach the animals, and then share the footage later on in the evening. He is devoted to the client and bringing them the best of times.