Meet Us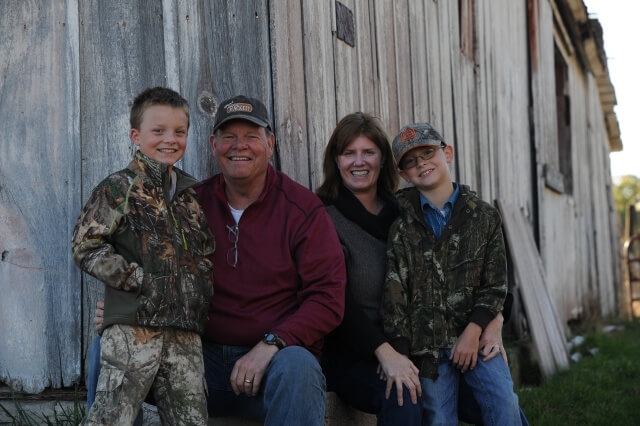 The Owners
For 4 generations, the Ferrell and Baker families have managed cattle and wildlife to maximize the health and productivity of these grasslands. Now they invite you to enjoy its many splendors. As the largest and most intricate wetland ecosystem in the United States, the Sandhills are home to mule deer, white-tailed deer, coyotes, red fox, wild turkeys, and many wild birds and fish species. Thanks to the Bakers and other large landholders, minimal land fragmentation has resulted in extensive and continuous habitat for plant and animal species which has largely preserved the biodiversity of the area. Crescent Lake National Wildlife Refuge lies to the north of The Rackett, and offers thousands of acres of habitat to explore. Nearby Lake McConaughy is a regional attraction featuring boating, swimming, and many other activities. Wildlife & bison herds can be seen on our ranch and nearby Blue Creek Ranch owned by Ted Turner.
Stan and Margaret Baker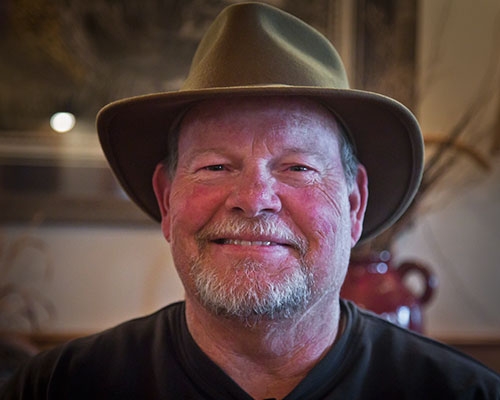 Stan Baker
Stan Baker is your host at Hunt The Rackett.