Luxury Vacation Getaways Western Nebraska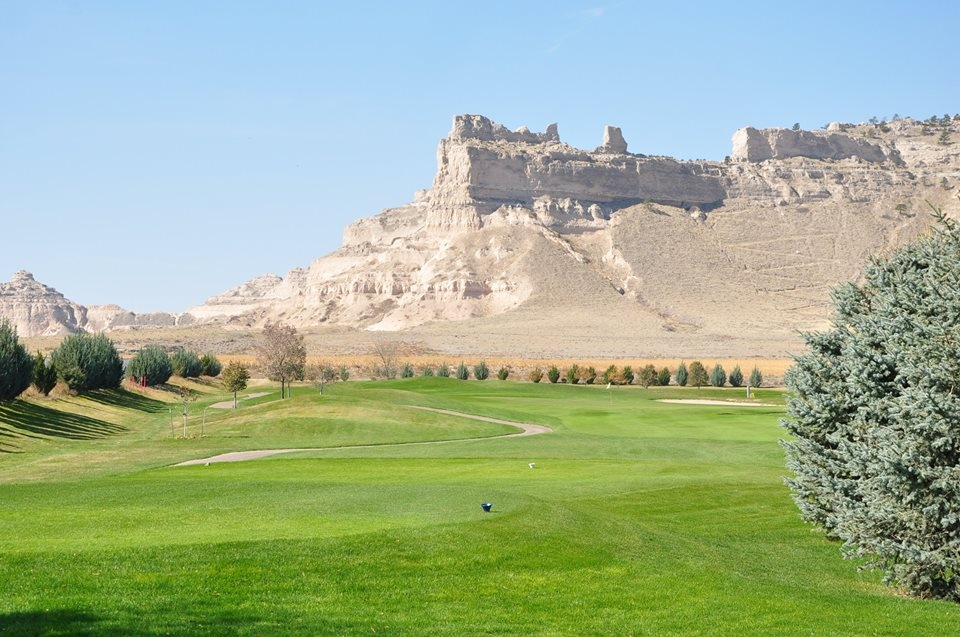 Resort Close to Denver
Luxury Resort Close to Denver
Looking for a weekend getaway? Need a little privacy? Take yourself off the map just a bit(we are 3 hour from Denver) but not away from the luxurious accommodations that you deserve. Enjoy a weekend packed with fun and adventure at the Rackett. Whether it be the exceptional fishing, laying back and playing 18 holes of golf, or blowing off some steam on the sporting clays course, our destination is filled with activities to fill up your days. This is the perfect trip for a group of buddies, a family looking to spend a little time together, or even a weekend out for a small business group.
Nearby Lake McConaughy offers boating, fishing, watersports, beaches and much more. Situated in the Sandhills of Nebraska, just over 3 hours from Denver, this luxury resort is the perfect spot for your next weekend getaway or summer family vacation!
Fishing on Lake McConaughy
Start off with some guided fishing on Lake McConaughy for some monster walleye, and if you plan your trip right you may be able to take part in one of the many walleye tournaments the lake offers. Along with walleye, McConaughy holds numerous species ranging from northern pike, large and small mouth bass, rainbow trout to your everyday catfish. Wipers have also been introduced which are a cross between striper, and white bass. Along with some local lakes and creeks, the Rackett can provide anything from trolling for monsters to fly fishing streams for feisty trout. And for the bird lover, the McConaughy area was also named the 3rd best birding location in the entire country.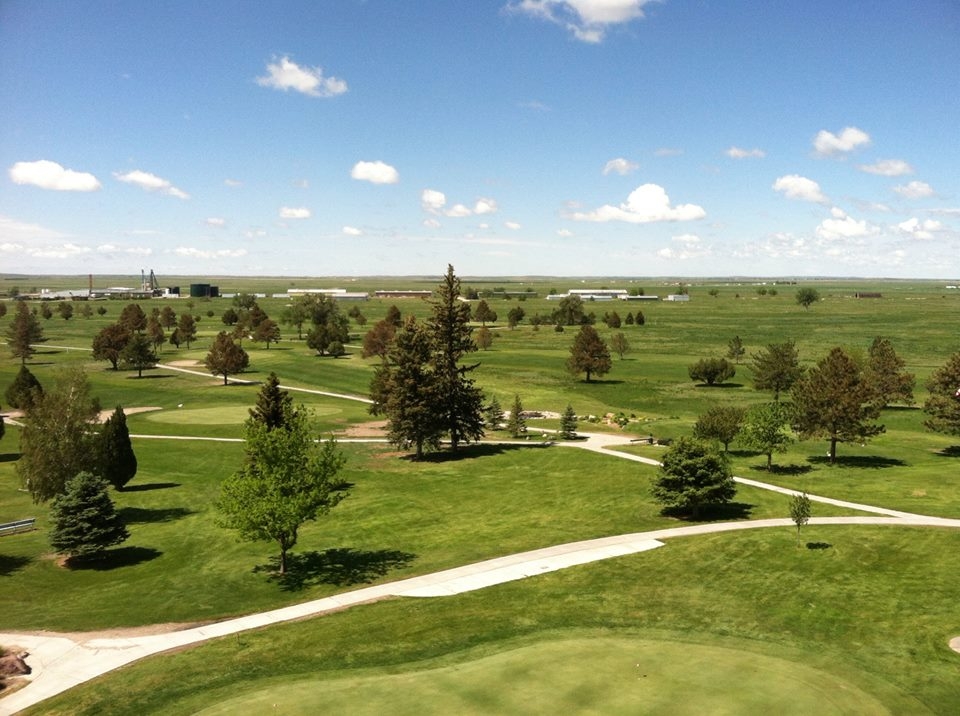 Luxury Golf Packages
Golf
After a day filled with reeling monster fish, kick back and enjoy a day swinging clubs. The area holds multiple golf courses ranging from 18-hole 72 par to your more relaxed 9-hole. These beautiful courses hold pro shops, restaurants, and everything needed to complete a perfect day on the green. If there is any time in between, the Rackett Resort sits on 27,000 acres which is perfect for hiking and spotting large herds of antelope, deer, flocks of turkey, and bird watching any of our many ponds. If hiking isn't quite your thing, UTV tours can cover huge amounts of land showing the Sand Hills region and all its beauty.
Sporting Clays
If the competition on the golf course wasn't enough, on day 3 you can pick it up with some trap and sporting clays. New for the spring of 2016, the Rackett is offering a 12 station sporting clays course along with 4 trap ranges. Start out shooting report doubles and high sailing birds on our sporting clays course. Beginning in a wooded area and closing out up in the Sand Hills, your shots will never look the same and you will end with a spectacular view that will complete your trip. Finish in a draw? Then take it to the trap range. Finish your day shooting as much as you can possibly handle, or as much as it takes to get the win. This is the PERFECT place to introduce young children to the sport of shooting. Safety is our number one concern, and a full day on a trap range with a pro can ensure all the proper teachings about the sport. We offer club guns that are a bit lighter and made to fit young kids with little to no kick.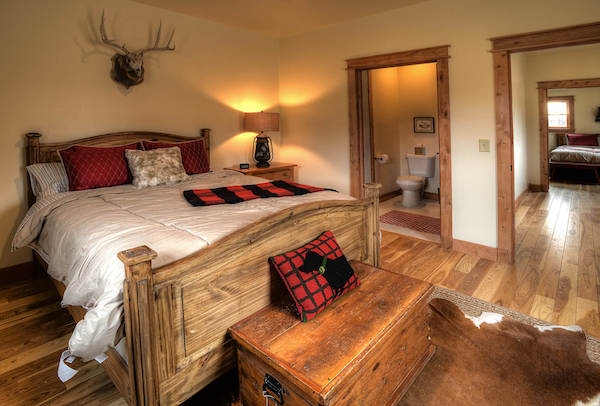 Meals & Lodging
Included with all of this you can expect some first class meals & accommodations. Every morning breakfast will be cooked and served, and every night expect a hot, home cooked meal in our beautiful lodge. After dinner sit back and relax in front of a big screen T.V. After shooting hours you are welcome to help yourself to an open bar that is always stocked. Enjoy a hot shower before bed as every cabin suite has its own attached bathroom with showers ensuring privacy during your amazing experience at the Rackett.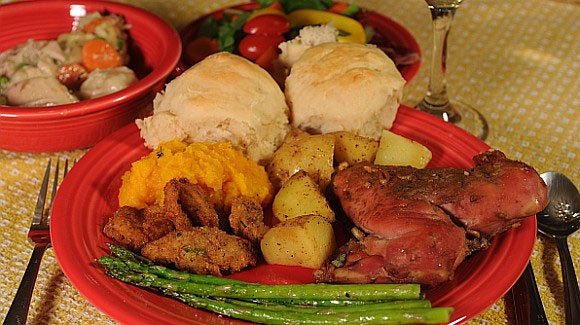 Summer Getaways Packages
Whether you are looking for a quick getaway close to Denver or a summer family vacation, this luxury resort is the perfect location. Customize your summer package or just relax at the lodge and enjoy the majestic Sand Hills!
Fishing package - day packages available
Shooting Package - all inclusive shooting day
Golf - course dependent
Youth & family discounts available