Golf Courses Near Hunt The Rackett
The Western Nebraska area holds multiple golf courses ranging from 18-hole 72 par to your more relaxed 9-hole. These beautiful courses hold pro shops, restaurants, and everything needed to complete a perfect day on the green.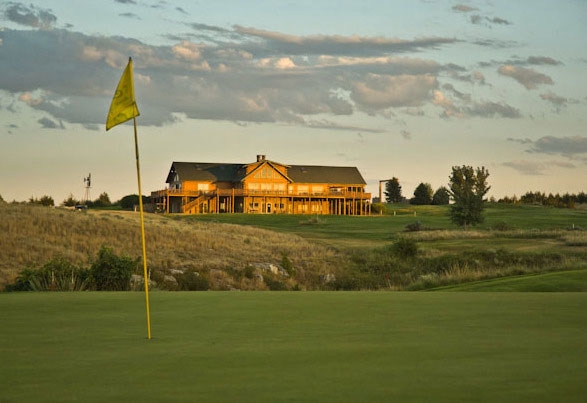 Bayside Golf Club (18 Holes)
From The Rackett: 61 Miles / 1 hour 14 min (Directions)

This course is tough, although five tee boxes allow all skill levels to enjoy the course with breathtaking views of Big Mac. The facility also houses an 18-hole putt-putt course for frustrated golfers and patient family members. Dress code is enforced. Collared shirts no jeans allowed. View Links Magazine or a YouTube video on the golf course.
865 Lakeview W. Rd, Brule, NE 68127
(308) 287-4653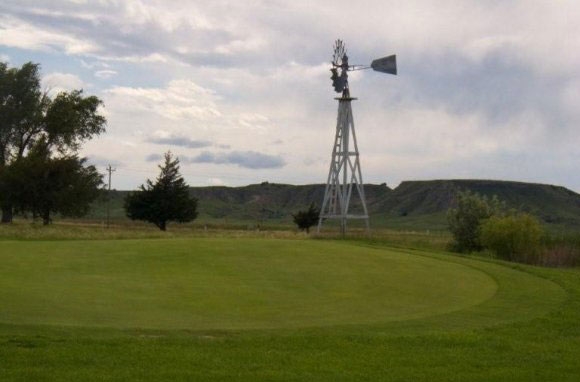 Oshkosh Country Club (9 Holes)
From The Rackett: 26 miles / 39 min (Directions)

1 mile south on Highway 27, is a well-kept, 9 hole golf course located near the North Platte River. Beautiful scenery abounds and occasionally wildlife can be observed. The par 36 hole course will test every golfer. League activities prevail during the summer weekdays, including men's, women's, and couples. Green fees are minimal for the non-members who want to enjoy this beautiful view and secluded course.
5230 Nebraska 27, Oshkosh, NE 69154
(308) 772-3881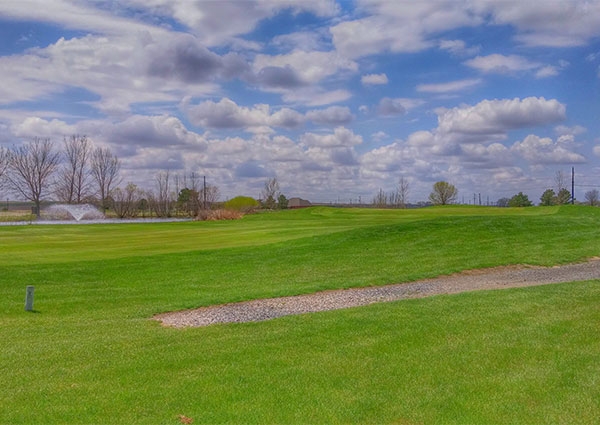 West Wind Golf Club (18 Holes)
From The Rackett: 69 miles / 1 hr 30 min (Directions)
The front nine is a mature, challenging par 36. The back nine, developed in 1997, rounds out the course which makes for an excellent par 72.
359 Rd East A S, Ogallala, NE 69153
(308) 284-4358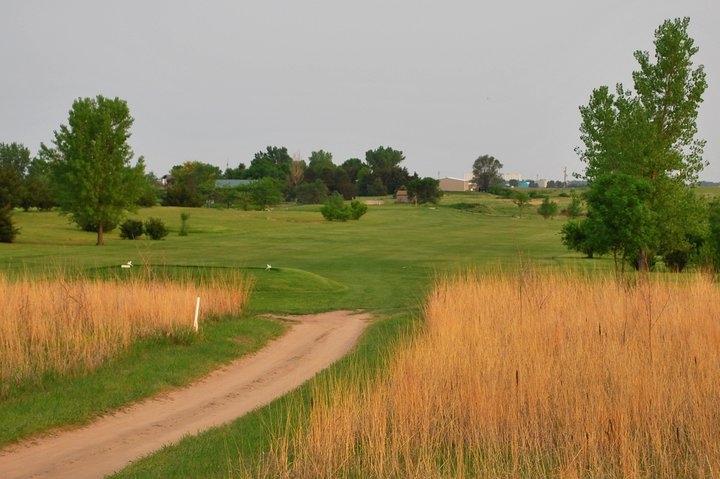 Pheasant Run Golf Club (9 Holes)
From The Rackett: 83 miles / 1 hr 35 min (Directions)
A 9 hole golf course with driving range.
North Highway 61 - P.O. Box 779
Grant, NE 69140
(308) 352-2716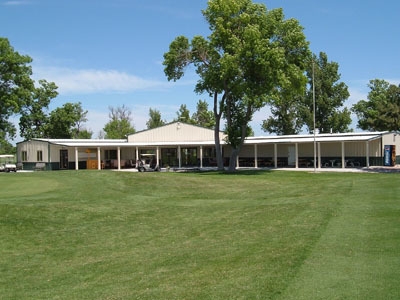 Chappell Golf Course (9 Holes)
From The Rackett: 54 miles / 1 hr 9 min (Directions)
1240 Rd 167, Chappell, NE 69129
(308) 874-2729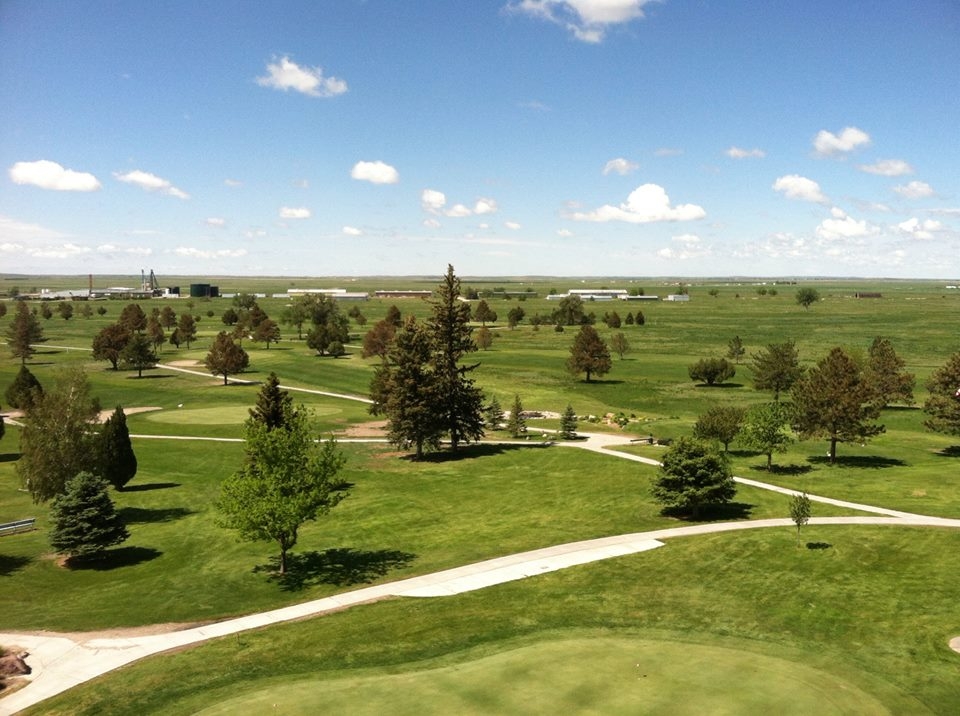 Skyview Golf Course (18 Holes)
From The Rackett: 83 miles / 1 hr 41 min (Directions)
Skyview Golf Course is an 18-hole championship course located at 2613 CR 57 which is southeast of Alliance in the beautiful rolling Sand Hills. The course measures 6845 yards from the championship tees and 5500 yards from the forward tees. The gently rolling fairways are perfect for those golfers who choose to walk rather than ride. Tee times are seldom neccessary. Please contact Doug Dietrich, Club Administrator at (308)762-1446 for course information.
2613 County Road 57, Alliance, NE 69301
(308) 762-1446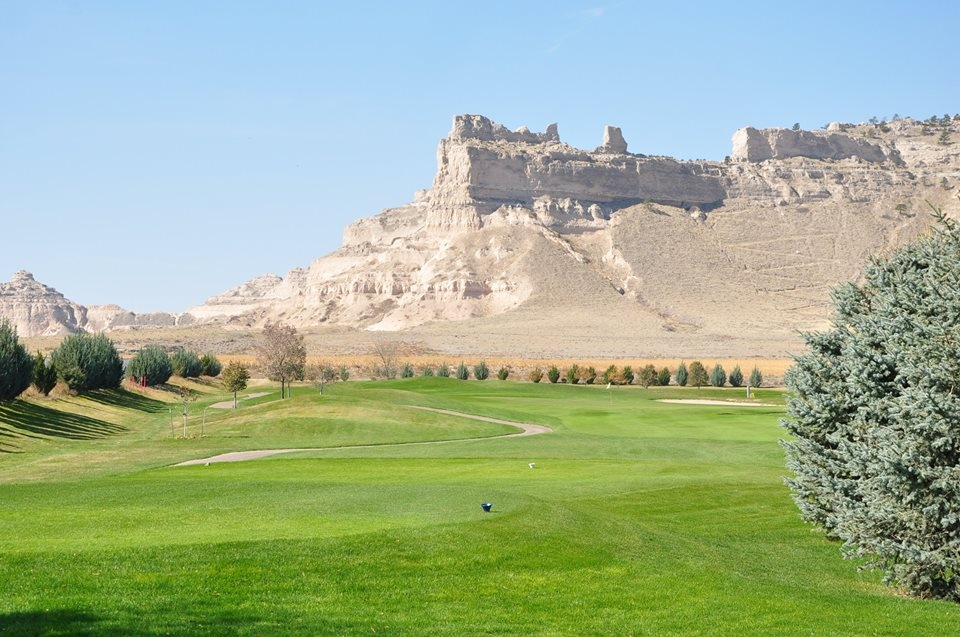 Monument Shadows Golf (18 Holes)
From The Rackett: 102 miles / 1 hr 59 min (Directions)
Enjoy the beautiful setting at Monument Shadows Golf in Gering, Nebraska. This well-designed 18-hole course is good for both beginners and pros for league play, open play and several tournaments throughout the year.
2550 Clubhouse Dr, Gering, NE 69341
(308) 635-2277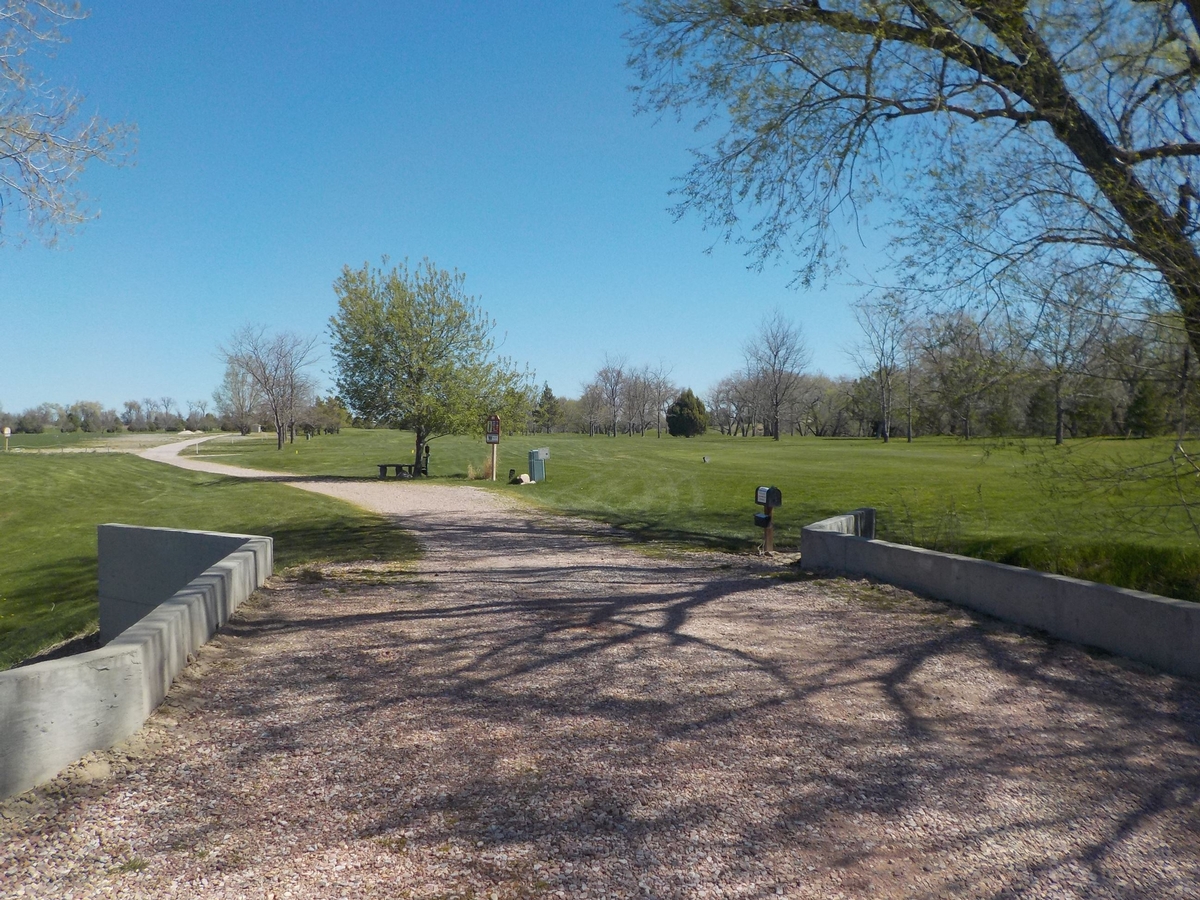 Chimney Rock Golf Course (9 Holes)
From The Racket: 89 miles / 1 hr 38 min (Directions)
7366 Road 108
Bayard, Nebraska
(308) 586-1606