Hunting Lodge & Resort in Western Nebraska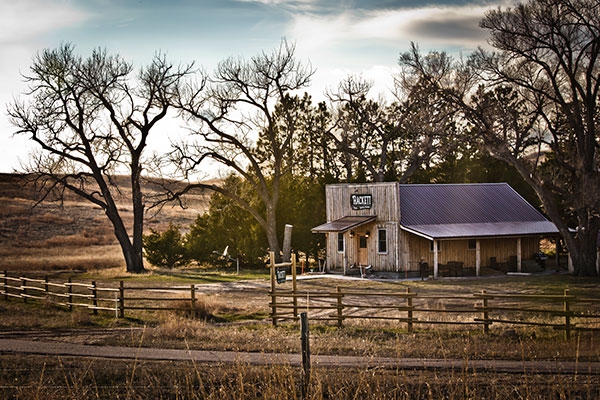 The Rackett Main Lodge
Situated within the pristine sand hills of Nebraska, this luxury hunting lodge is the perfect compliment to Nebraska's best upland and big game hunting. After a day of upland bird hunting or an archery antelope hunt, our luxurious lodge is the perfect setting to relax with a cocktail, some great food and watch the sun set over the Nebraska sand hills with friends. The main lodge has satellite TV, lounge area, full bar and a grand dining area for guest. Meals and served in the lodge and guests have the option of a private suite on the first floor of the main lodge or one of our deluxe cabins.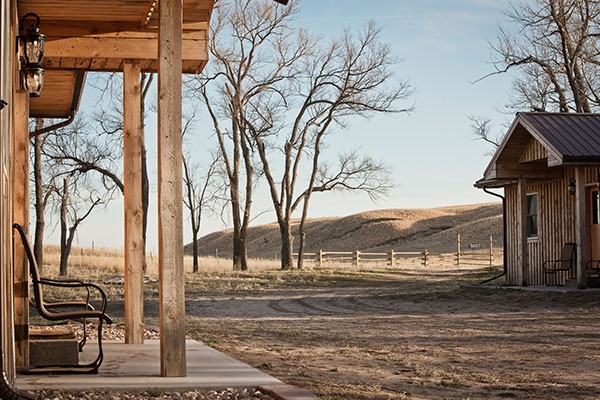 The Rackett Private Cabins
The Rackett has 2 private cabins that are double occupancy or depending on the size of the group, the cabins can be reserved exclusively. The spacious cabins consist of 2 bedrooms with private baths and a main area with room to put guns, gear and plenty of room to relax.