Fishing at Lake McConaughy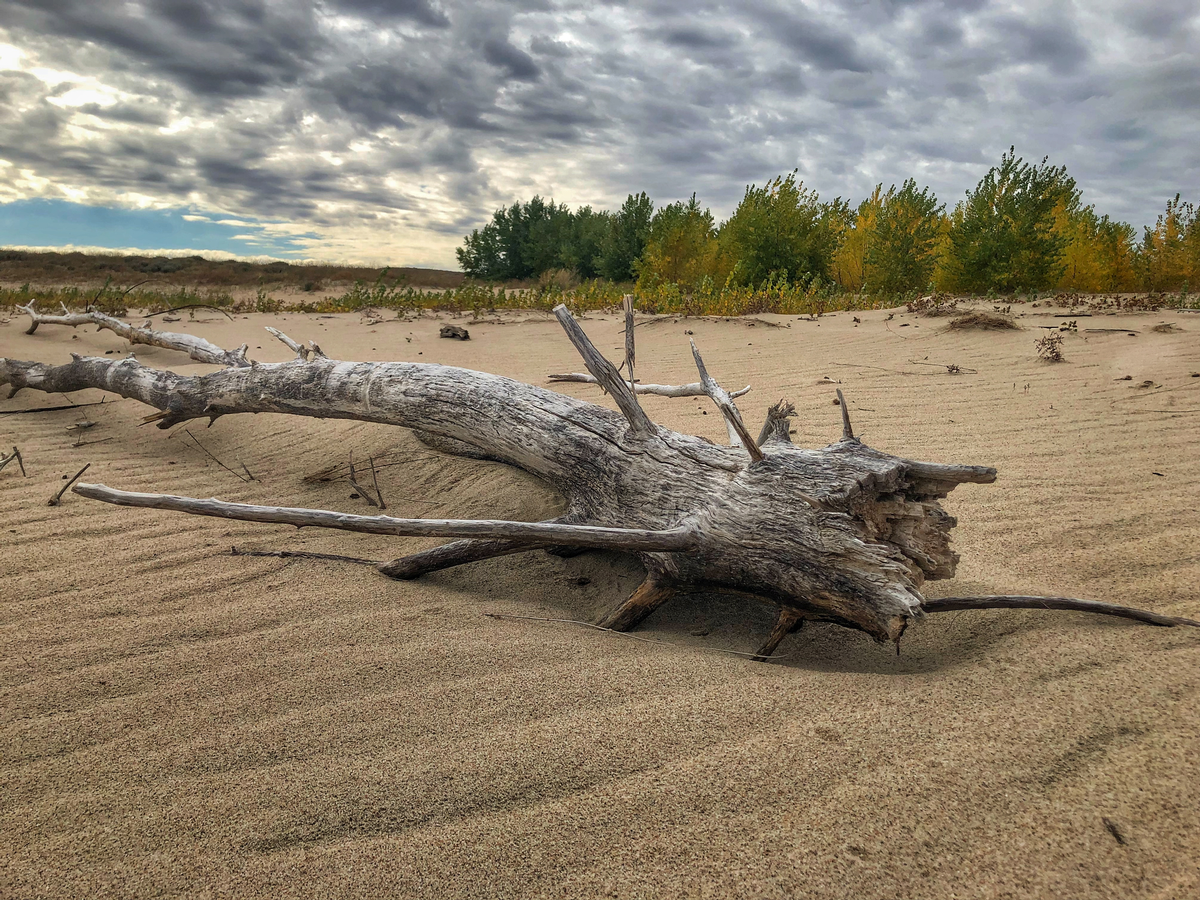 Fishing Resort Nebraska
Fishing has long been a favorite activity at Lake McConaughy, with its cool, clear, deep waters. Located within 30 minutes of the resort, this is the perfect spot to hang out on the beach, fish or enjoy a variety of water sports. Perfect for a your summer family vacation!
Game fish species include walleye, channel catfish, Northern pike, wiper and white bass. The area has three fish cleaning stations located at Martin Bay, Otter Creek and Cedar Vue. The area offers several boat ramps with docks, depending upon water level. Contact the Visitor's Center for ramp availability. Fuel and boat rental are available from vendors around the lake.
Prized most highly by the local angler is the walleye, and Nebraska's current state record of 16 lbs. 2 oz. came from Lake McConaughy (Lake Mac). The lake plays host to several walleye tournaments each year.
Lake Ogallala boasts some of the best trout fishing in the Great Plains region. Its colder temperature and well-aerated water that passes through the dam make ideal conditions for trout.
In recent years, Game and Parks officials have also stocked wipers, a cross between white bass and striped bass that provides excellent fishing action.
Read Fishing Reports from Lake McConaughy.