Western Nebraska Sandhills Whitetail Deer Hunts
All of our whitetail deer hunts take place on our own private land which consists of 27,000 acres in Western Nebraska. This guarantees you will be the only whitetail hunter for miles upon miles in any direction and we have the equipment to cover all of this land. Between years of true whitetail deer management accompanied by land development through the process of ranching and agricultural maintenance, our deer are some of the biggest in the entire Midwest. With our land ranging from vast hills to thick wooded meadows and creek bottoms we can provide every type of whitetail deer habitat necessary. To make it even better you won't drive more than a quarter mile without seeing water whether it be creek, one of our numerous ponds, or a well that was created to provide water for cattle.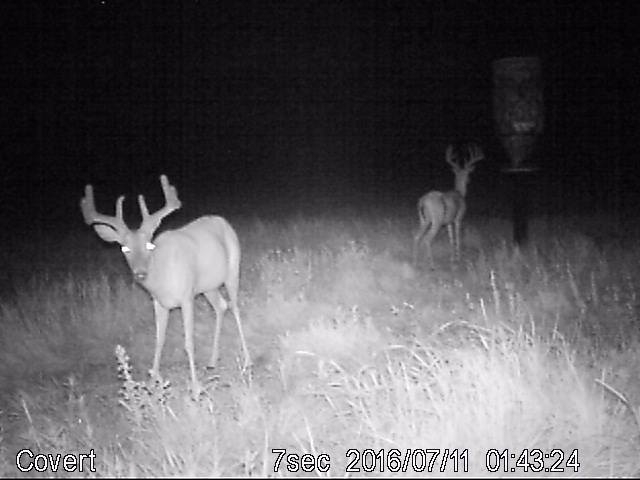 Whitetail Deer Season and Dates
Bow season begins September 1st and runs until December 31st and as every true archer knows this is the ultimate challenge for any hunter. Our mule deer rifle season begins typically the middle of November and last for roughly a week. A second late season rifle hunt for antlerless deer only falls in the beginning of January.
Archery: Sept. 1, 2018 – Dec. 31, 2018
Rifle / Firearm: Nov. 10, 2018 – Nov. 18, 2018
Late Firearm / Rifle Season (antlerless only): Jan. 1, 2019 - Jan. 15, 2019
Muzzleloader: Dec. 1, 2018 – Dec. 31, 2018
Permit application dates
Residents and nonresidents (draw units): June 11, 2018 after 1:00pm CST - June 22, 2018
Permit Sale Dates
Residents and nonresidents (all units): July 9, 2018 after 1:00pm CST - Jan. 15, 2019 (close of season)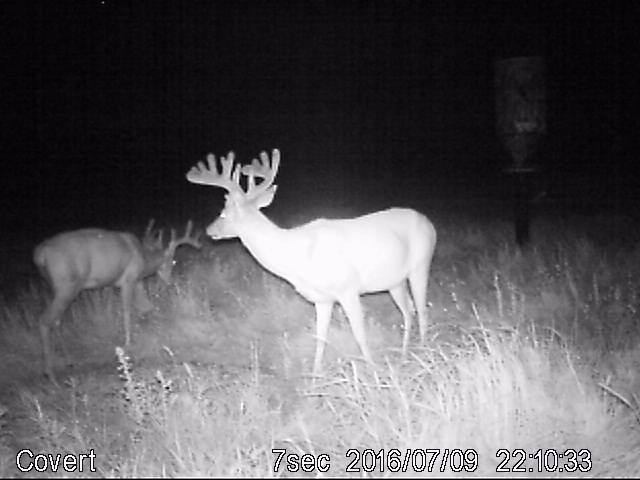 Whitetail Deer Hunting
Your whitetail deer hunt awaits you at The Rackett Grange and Hunting Preserve.