Shooting Instruction and Clinics
Richard Marshall Jr. is one of the Hunt the Rackett trapshooting clinic instructors for all ages and abilities. Richard is a 25 Time ATA All American and elected to the Trapshooting Hall of Fame in 2015. Contact us to sign up for one of our courses today!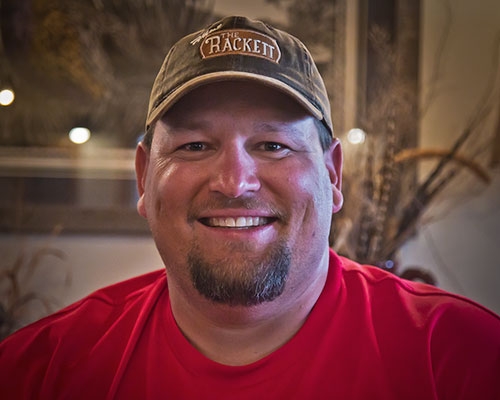 Shooting Instructor
"The sport, to me, is more than just shooting targets. At the core of shooting are the values that we should live by in life: honesty, integrity ,perseverance, commitment, hard work and dedication."
SHOOTING ACCOMPLISHMENTS
25 Time ATA All American
Trapshooting Hall of Fame 2015
Nebraska Shooting hall of Fame -1998
400x400 All Around 2013 Western Grand (feat only accomplished 3 times in history)
Captain of the Mens Team 2001, 2002
ATA Grand Slam-1998
Grand American Doubles Champion-2000
Grand American HAA & HOA Champion 2006
Grand American Doubles Champion-2008
Grand American Record 700 Straight-2005
9 Trap and Field ALL Around Average Leader
50 Satellite Grand Championships
160+ 100x100 Doubles
70+ 200x200 Singles
25 100x100 HDCP 27 yard line
Doane College Head Shooting Coach