2016 Archery Antelope Hunt at The Rackett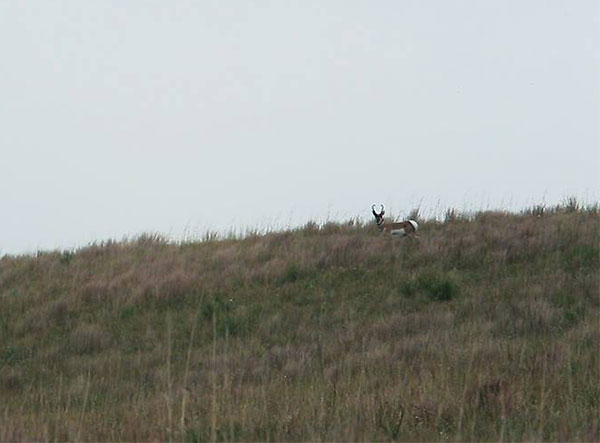 A little late but here are a few photos from our latest antelope hunt, stay tuned for the video to follow.
All Nebraska antelope hunts, resident or not, are strictly draw only in the state of Nebraska. Along with our deer hunts we have huge amounts of private land and an endless number of water sources. Read more about our antelope hunts.
Posted in: Big Game Hunting