Lodge Updates & New Memberships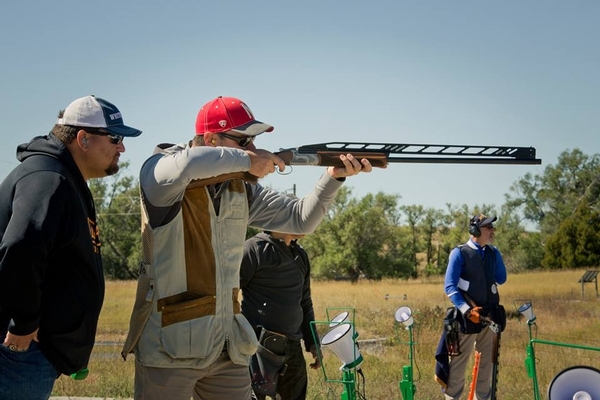 Enjoy The Prestige of Membership! As an introductory offer, the first 40 members will pay the discounted pricing for hunts and shooting rates on the website. After that first year membership goal has been reached, rates will rise. These first 40 members will be considered Charter Members, and pay the original discounted rate each successive year, assuming yearly renewal. Charter memberships are non-transferable.
Join us for a day at the Rackett with Coach Darrell Farr, shooting trap, helice and Sporting clays. Also, BECOME A MEMBER TODAY!