Driven Pheasant Hunts
Stay up to date with our driven hunts at our driven pheasant hunts portion of our blog.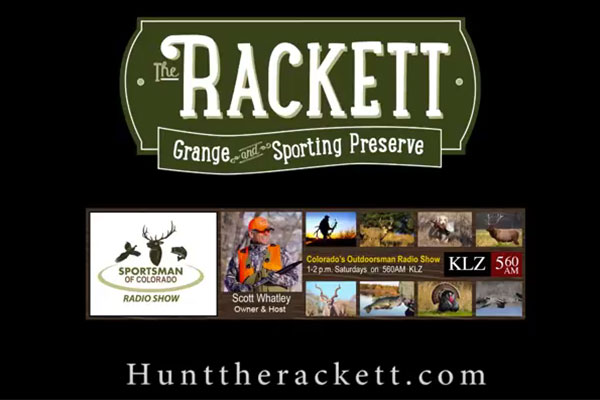 Angie Austin Testimonial - May 2016
June 06, 2016 by Hunt The Rackett
Angie Austin on The Sportsman of Colorado Show in May of 2016. Angie and her family had an outstanding experience hunting, shooting and spending quality family time at Hunt The Rackett Resort in Nebraska. Stan Baker and staff were exemplary in taking care of Angie and her family!
Read More