Shooting
The Rackett Grange and Hunting Preserve shooting blog has the latest developments and news on our shooting portion of our Resort.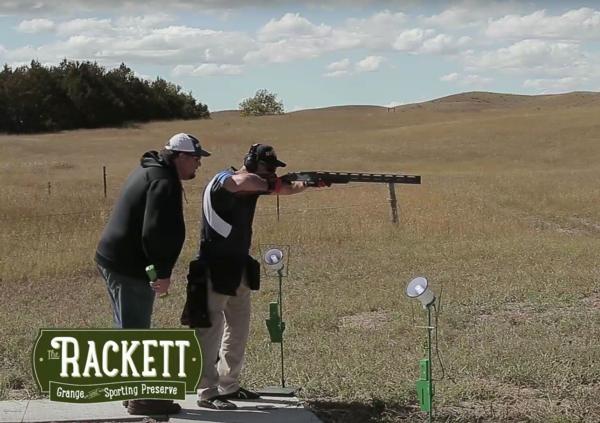 October 2016 Trap Shooting Clinic
October 21, 2016 by Hunt The Rackett
We hosted the first ever shooting clinic at The Rackett last weekend and a thanks to our Denver friends who made it out. The trap shooting clinic at The Rackett was with two time world champ and our personal club pro Richard Marshall Jr. Read more about our shooting clinics and take a look at our trap clubhouse, sporting clays course and 4 trap courses! Sign up today for one on one training today!
Read More